Cornwall Hotel and Spa
Find out more about the Clearing Spa at The Cornwall Hotel in St Austell. The perfect antidote to a grey misly winters day.
The Cornwall Hotel and Clearing Spa
Spa Day at The Cornwall Hotel is just what the doctor ordered…
first published February 13, 2017
It's a grey Monday in the middle of winter. The news is depressing and you've already seen La La Land three times, what else are you going to do? May I suggest a Spa day where you can forget all of your worries for a few hours and you won't mind if the weather is awful, as it makes the sauna even more inviting. I was recently invited to The Cornwall Hotel Spa to experience a much-needed back massage and a blissful escape from a grey Cornish winters day.
The Spa Manager was there to greet me and show me around. She handed me all the things I would be needing that day (what no laptop?). Let's face it, nothing says 'I'm having a Spa-Day' like cocooning yourself in a warm fluffy towel, slippers and a pristine robe.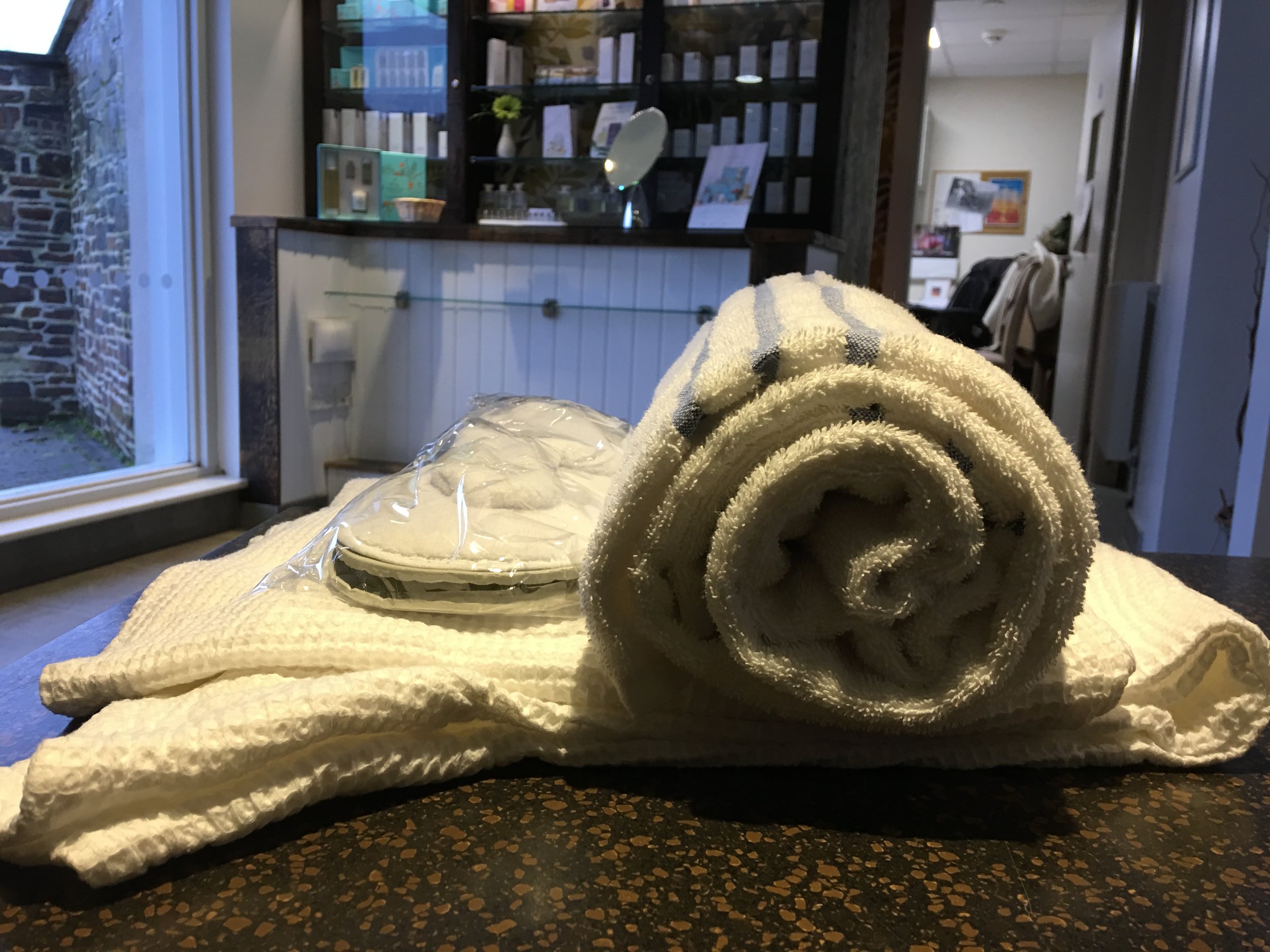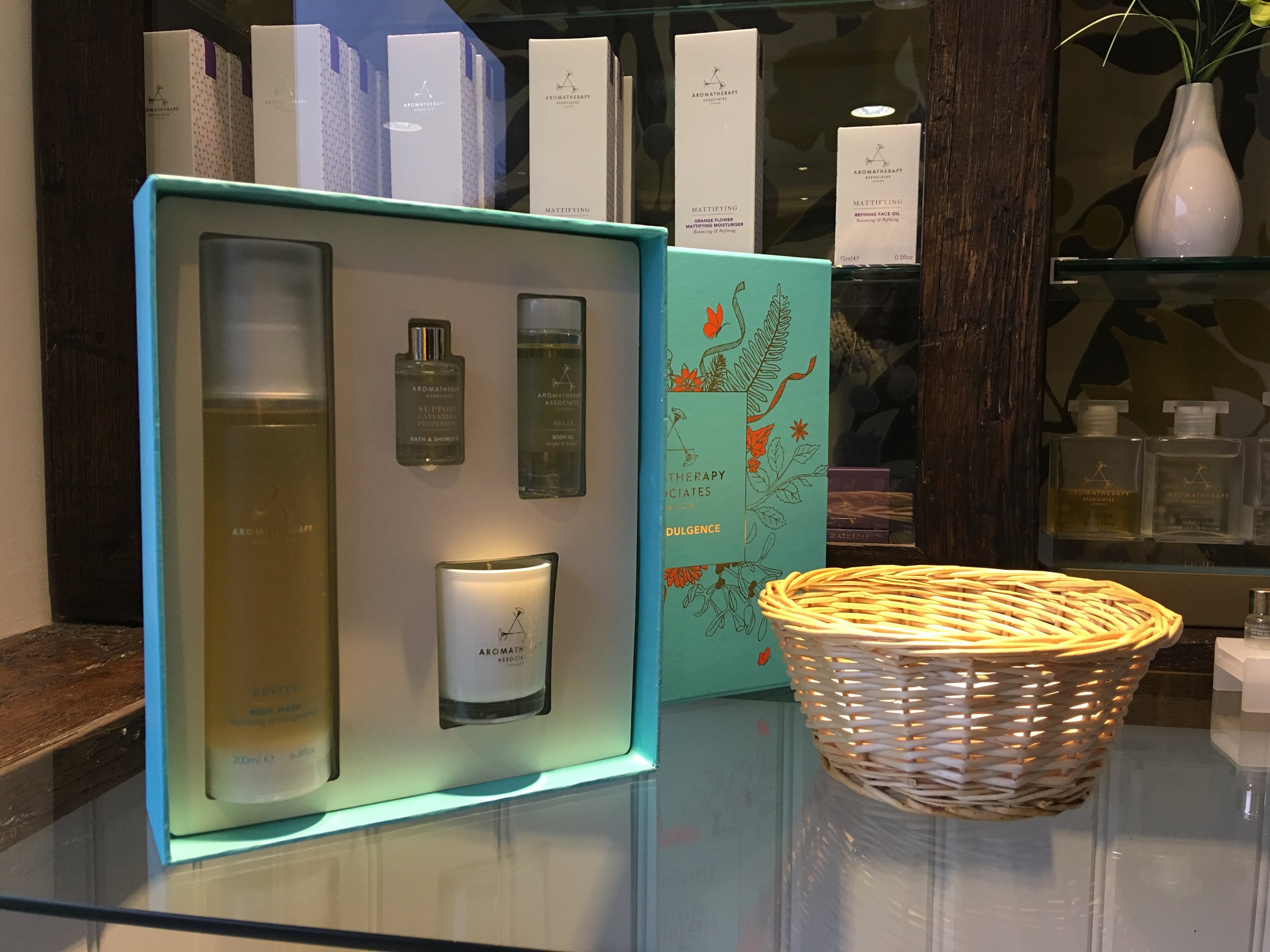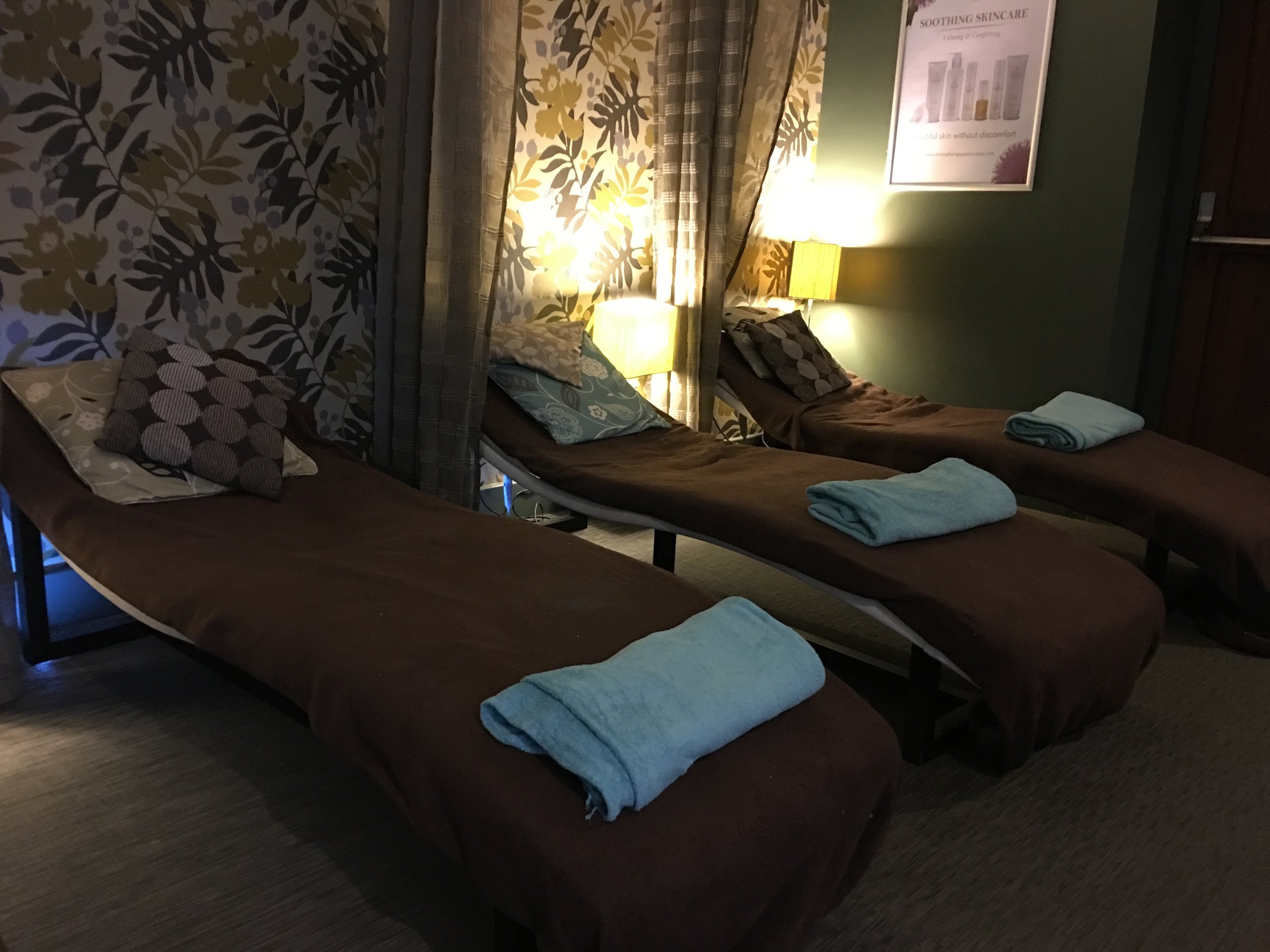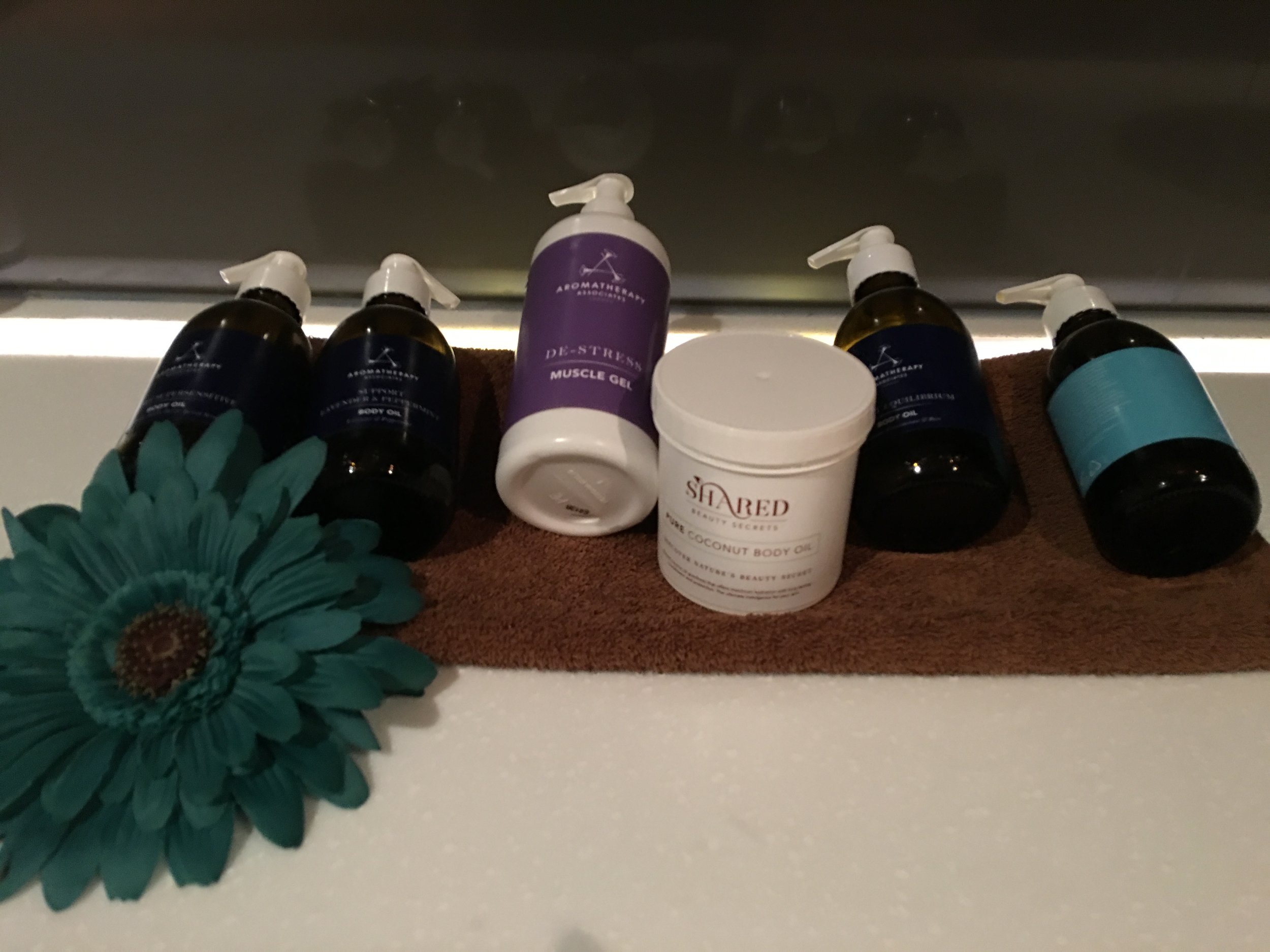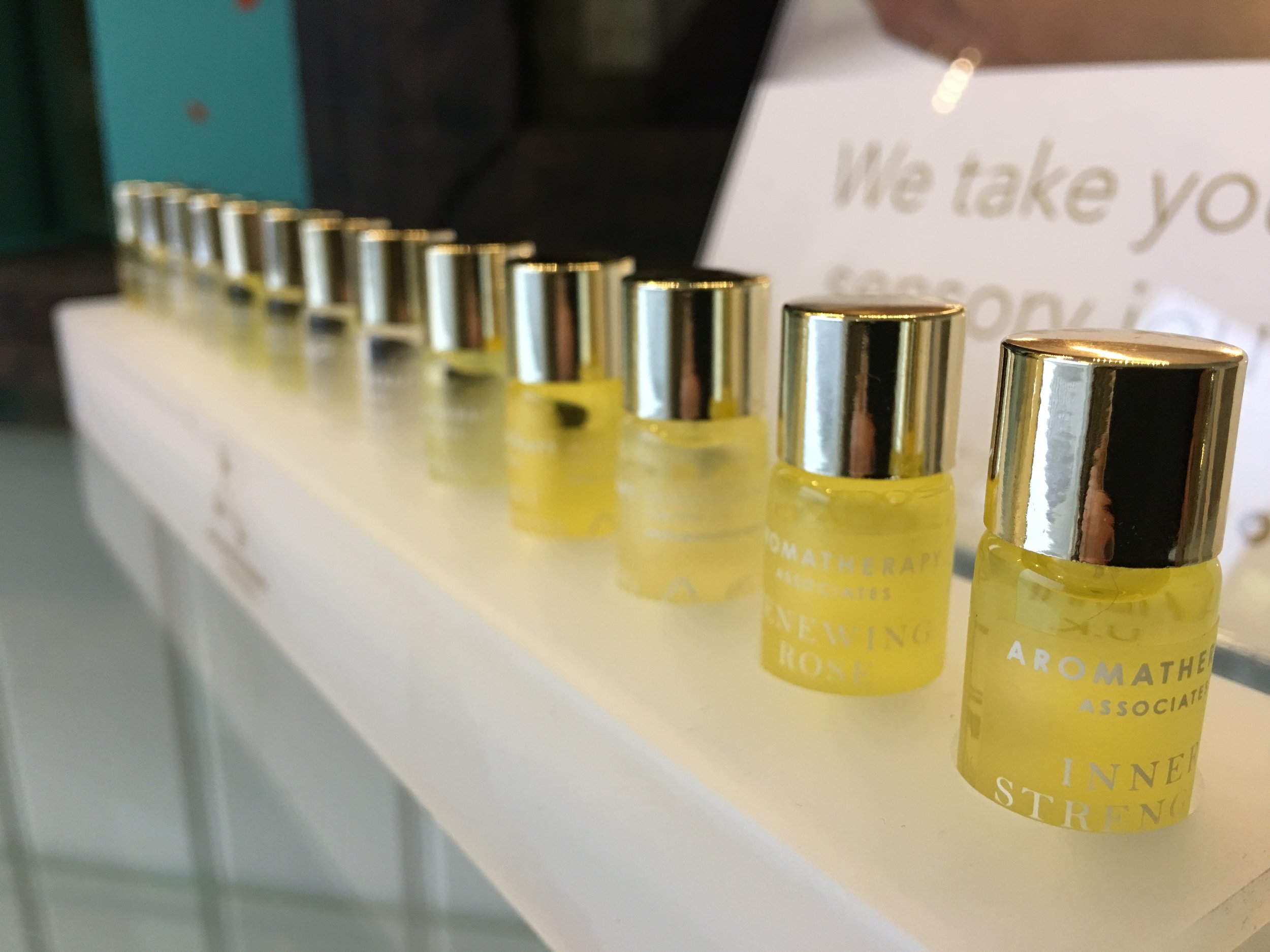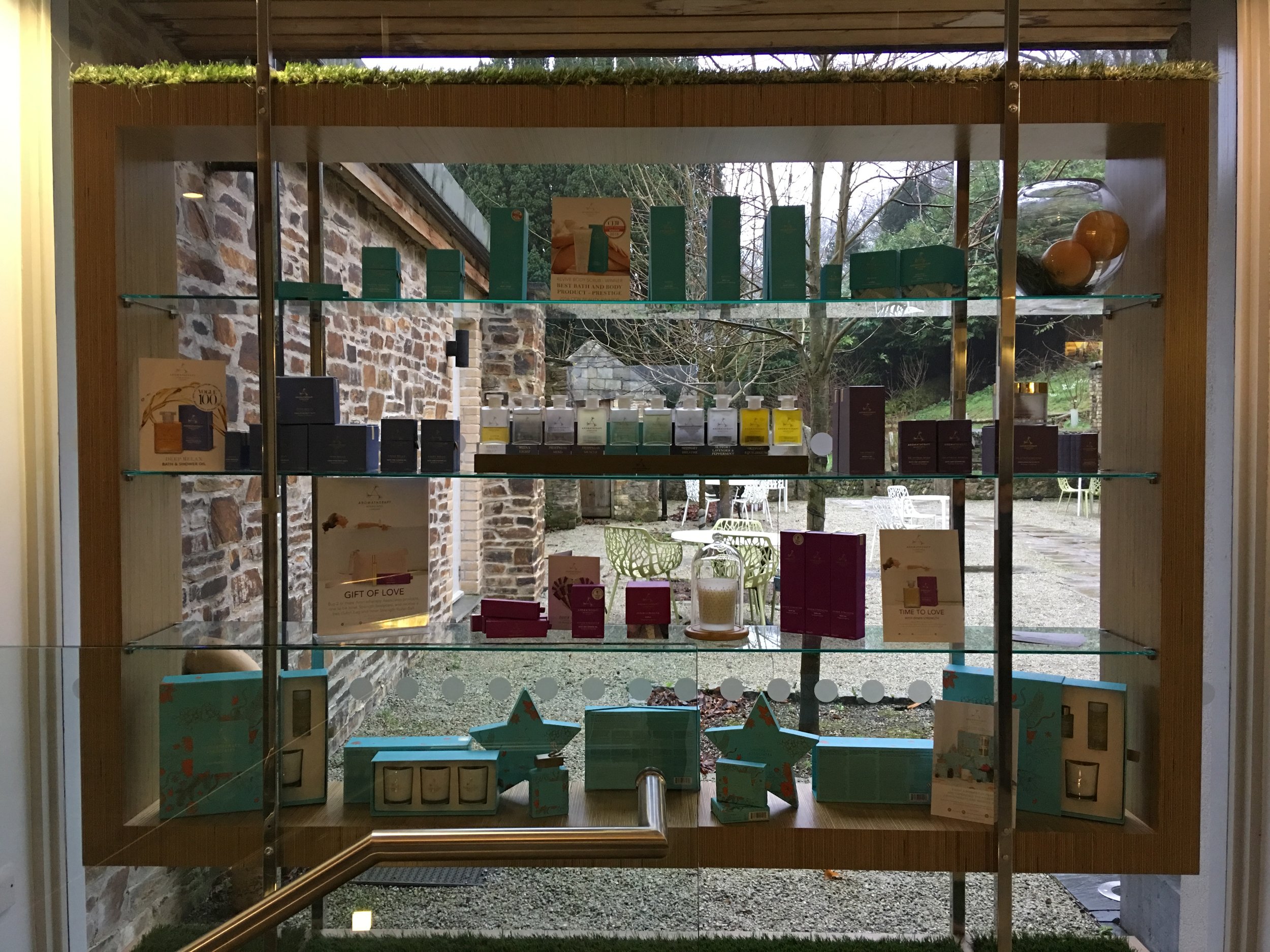 The Spa itself is in a separate building from the hotel and found in 43 acres of beautiful Cornish countryside just to the South West of St. Austell – just a short drive from Truro. Within just a few minutes of my Spa day, I was transported from a regular Monday morning to a place of calm, warm and bliss.
There were a few things that I really appreciated, small touches that made all the difference. One of these was found in the lockers. The addition of little shelves inside the lockers meant that my belongings didn't need to be dumped in a damp, soggy heap in the corner. It made getting changed a bit more organised, less cluttered and it looked great too.
Can every Monday be like this, please?
There were plenty of magazines to keep me away from checking social media (they nearly worked) The pool is an infinity pool and overlooked a stunning walled garden. Even though the weather when I went wasn't great, it was still very calming to be surrounded by such natural beauty. It was one of those days when you're glad you're inside looking out, rather than outside looking in. I took my time doing lazy laps of the warm pool and then hopped into the steam room and sauna for a bit of further relaxation.
Lunch was delicious with a good selection of healthy salads. Coffee was on tap and no Spa Day experience is complete without a freshly made smoothie.
….and relax
After lunch, I was booked in for a Lava Shell Back Massage and Mini facial. Oh, my days – what bliss. I was whisked away for, what felt like, a day in the parallel universe of Planet Bliss-out. The shells were warm and felt like giant erasers with which my therapist expertly erased my knots away.
During the superb mini facial I noticed that I was feeling rather warm and cosy. Warm in a pleasant way, like heated car seats on a winter's day, rather than menopausal 'throw all the covers off' warm. The sort of warmth that enters your bones and radiates out relaxation. Turns out that the benches are kept heated which is exactly what the doctor ordered for a grey day in January.
I mentioned those 'small touches.' Another one I enjoyed was the music. I like to tinkle the ivories and, therefore, appreciated the gentle piano-based music which lulled me off to Planet Bliss-out. Not that there's anything wrong with the usual 'Spa Day' music. I'm not suggesting chucking all those tinkly Tibetan tunes for a playlist of Slipknot or Metallica – but this was a soothing change and one that helped me drift off.
All good things come to an end…
All too soon my hour was over and after a few more moments of relaxation in the room above, it was time to return home to Truro. The ironing pile hadn't sorted itself out. The supper still needed cooking, but I felt as though I had re-charged my batteries and I think I had the best night's sleep I'd had for ages.
A massive 'Thank you" to the team at The Cornwall Hotel for my lovely Spa Day. Everyone was so helpful and attentive.
But, hopefully, I'll be back soon!
You can find out details of the Spa here along with a variety of days you can book.
I forgot to say that there's a gym there too. I did pop in, but the draw of the pool and sauna was too great!