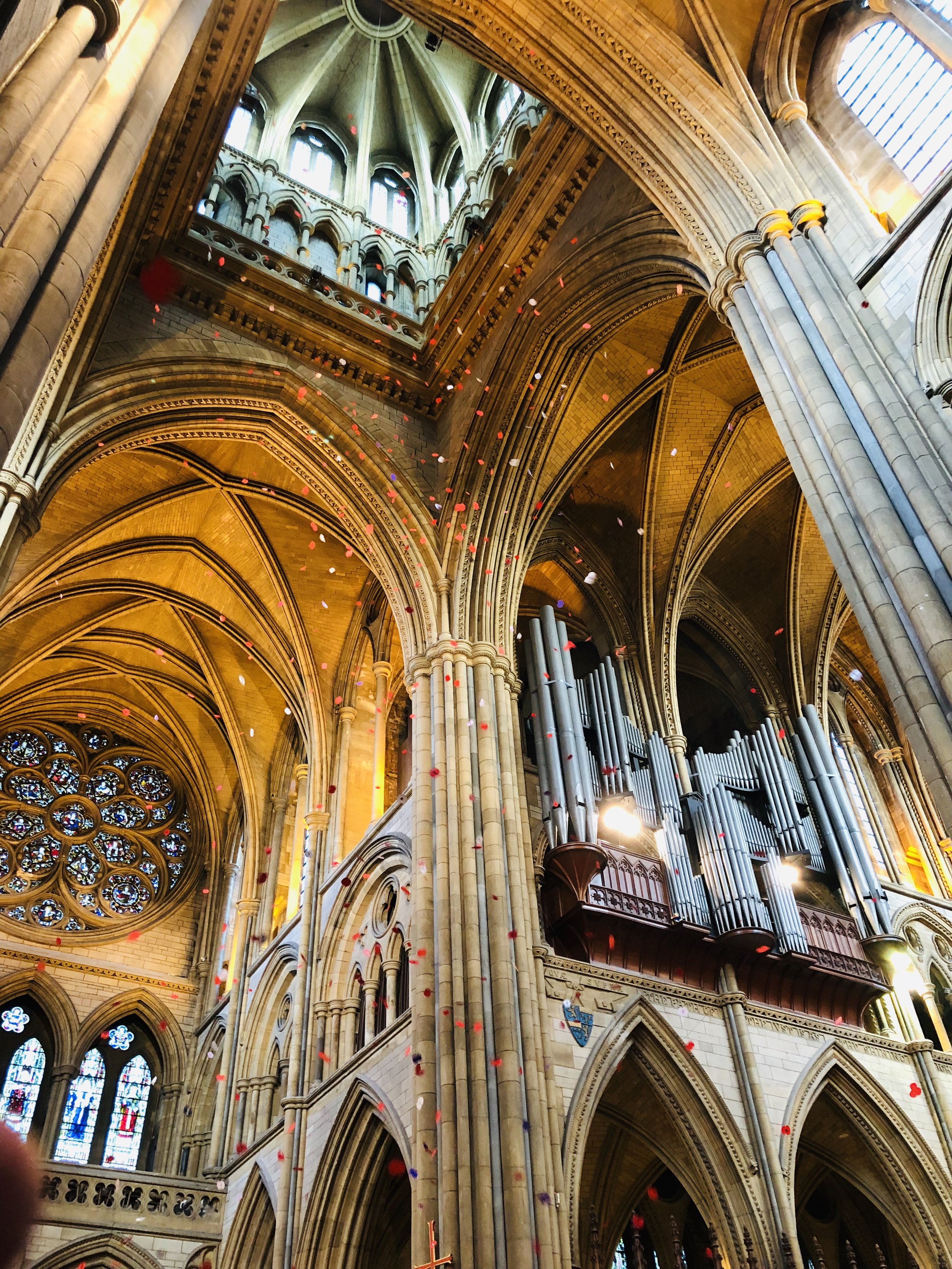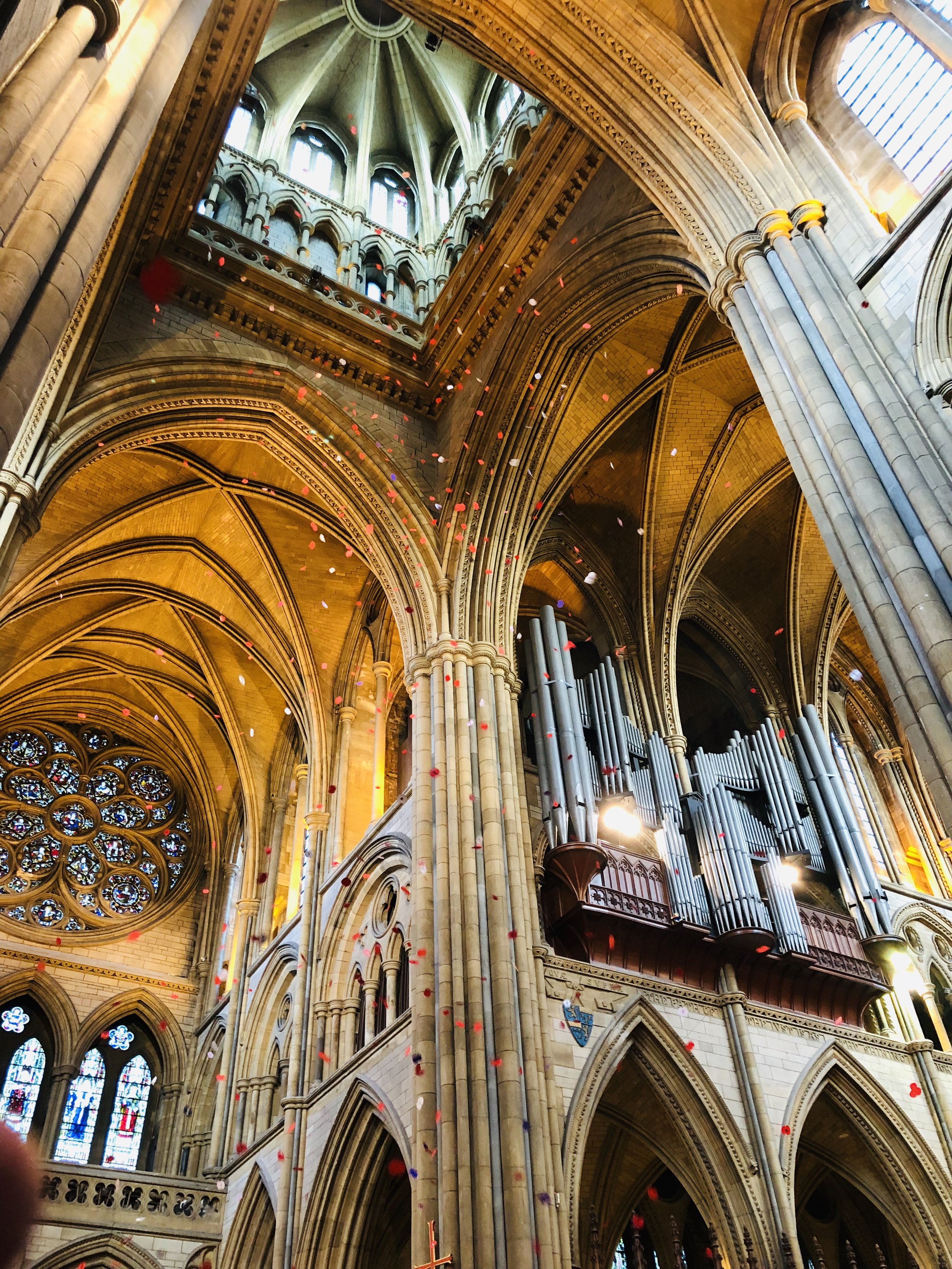 A visit to Truro isn't complete without a visit to the Cathedral. It's newer than it looks and you'll find a full series of events in the Cathedral programme, from regular Evensong, to concerts and even Truro Trend when the nave is transformed into a catwalk for the evening.
At the bottom of Lemon Street, this gallery host exhibitions of a large number of contemporary artists and ceramicists. Owner, Louise, has been delighting Truro for over 19 years with work from acclaimed artists such as Jeremy Annear, Daphne McClure, Breon O'Casey and many more.
Who doesn't love a trip to the cinema and when it's one as friendly and community minded as the Plaza, it becomes part of the warp and weft of Truro life.
Not only do they show all the latest flicks, they also host Mark Kermode evenings (book quickly though - they sell out!) and live broadcasts from London shows. All this AND the £5 Super Saver Monday Deal.
Grab a wine and a packet of Minstrels and transport yourself for a couple of hours.
Opened by Prue Leith in 2018, this cookery school runs a number of courses on Saturdays and school holidays. Check in with their Facebook page for the latest dates.